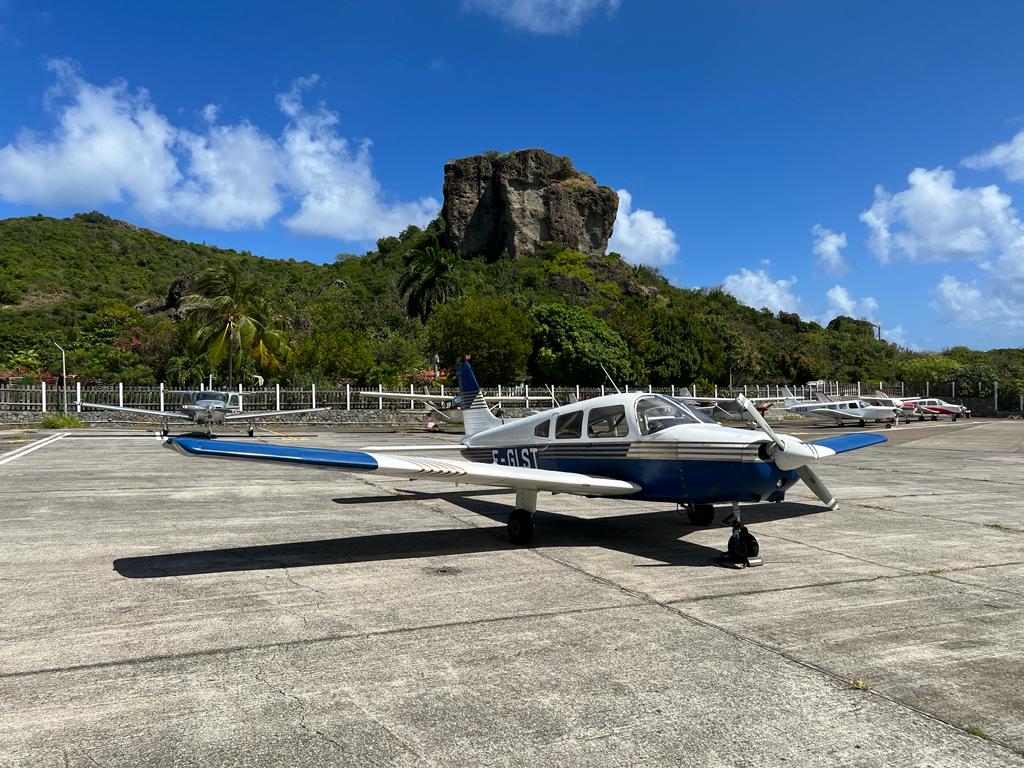 160 CV
The Piper PA-28 is a light aircraft built by Piper Aircraft. It is a metal, single-engine, piston-powered, unpressurized, low-wing, tricycle-gear aircraft with a single door on the co-pilot's side.
32,778 PA-28s were built, making it the 4th most produced aircraft in the world.
Cruising speed : 110kts
Payload : 350kg
120 CV
The Robin HR-200 is a touring plane designed by Chris Heintz and built by Avions Pierre Robin. It is a two-seater plane of metal construction conceived particularly for the flight schools. 
Cruising speed : 100 kts
Crossable distance: 800 km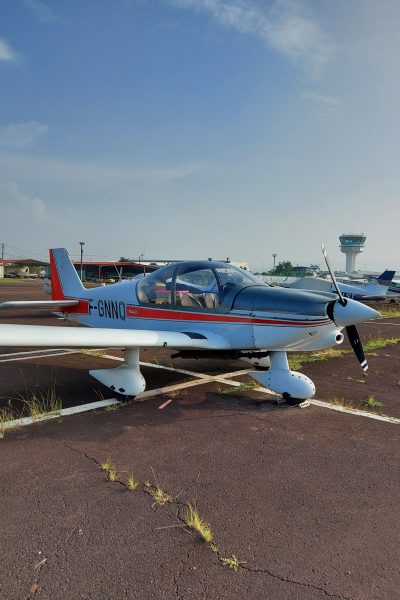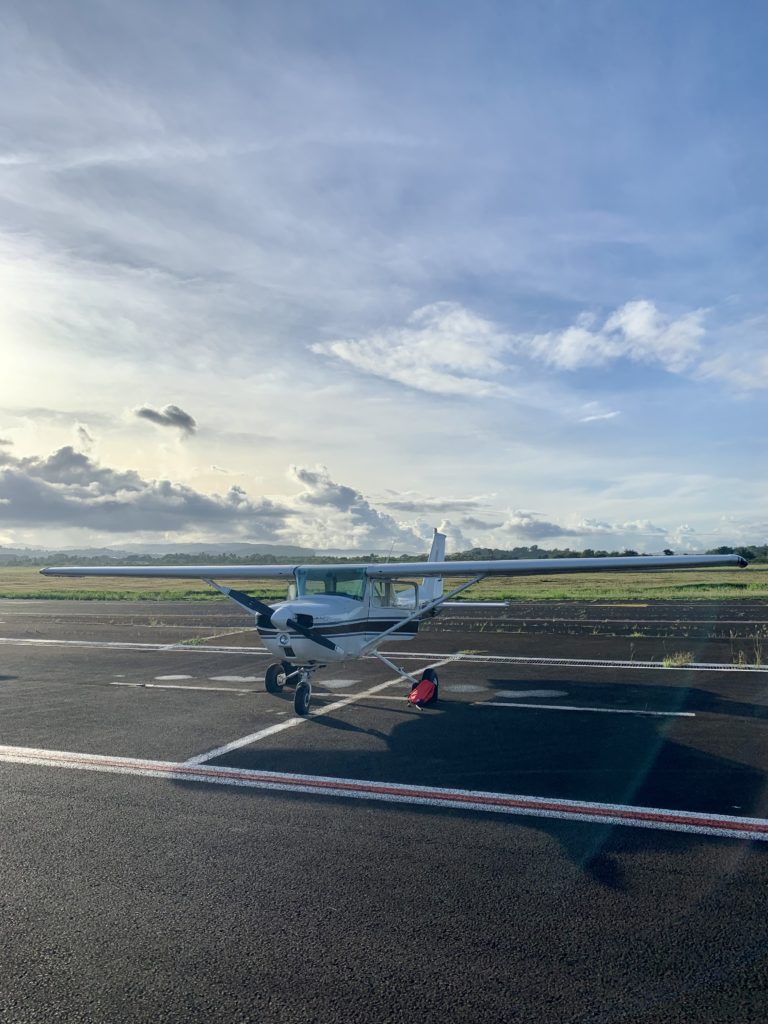 100 CV
The Cessna 150 is a light two-seater high-wing aircraft, produced from 1959 to 1977 by the American aircraft manufacturer Cessna. It is a very common school plane worldwide. It is popular for its robustness and ease of piloting.
Cruising speed : 95 kts
Payload: 205 kg
100 CV
The Land Africa is well named; a simple and nice baroudeur, very similar to the Zenair CH 701 or the MXP1000 from Aeroandina, it has the same all-metal structure, the cut shapes or the characteristic breaks
Cruising speed : 165 km/h
Payload: 175 kg