Welcome to Horizon Caraïbes Flying Club. We are happy to introduce you to our planes and to make you live an unforgettable experience. Come and meet us at the Martinique Aimé Césaire International Airport, before the ZAG terminal.
Discover aviation by flying over the most beautiful landscapes of Martinique.
Training
Find out about the different training courses we offer to become a pilot, either to start an aeronautical career or for leisure.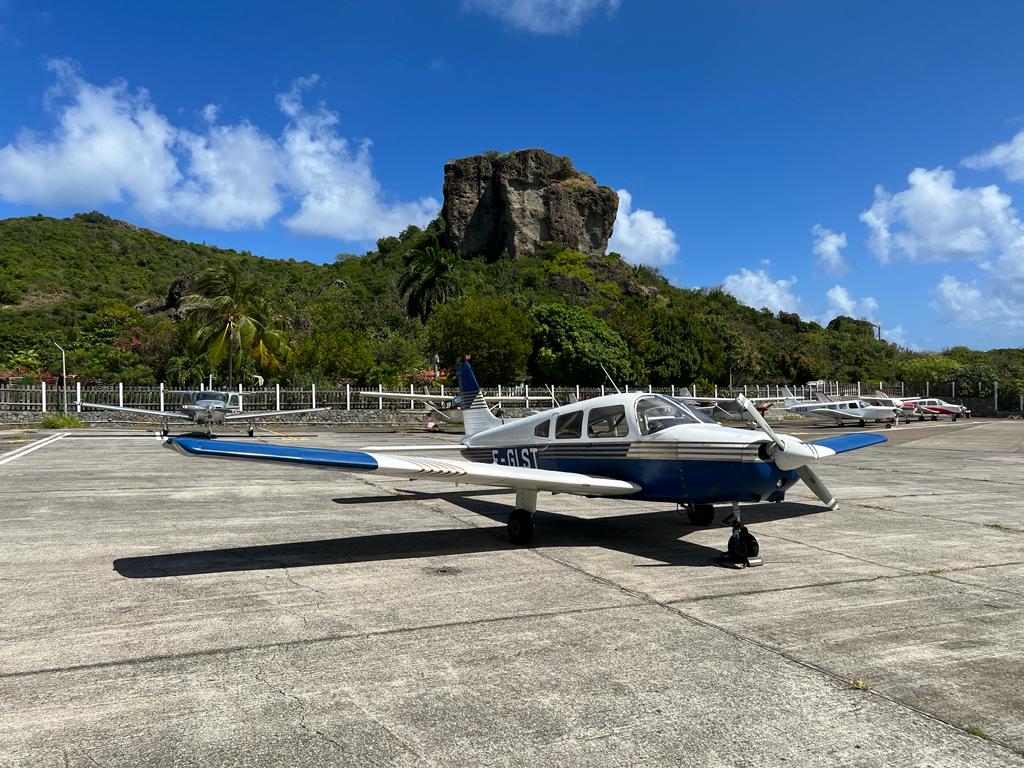 Rental
Take off into the Caribbean sky with one of the 6 planes (2 or 4 seats) available in the fleet of our flying club.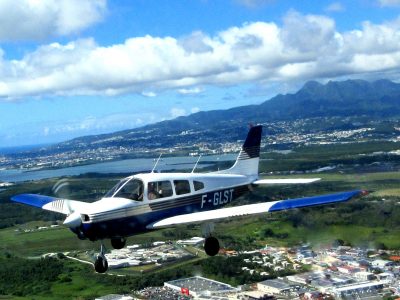 Initiation flights
For a discovery flight or a first lesson, make an initiation flight, take the controls of one of our planes.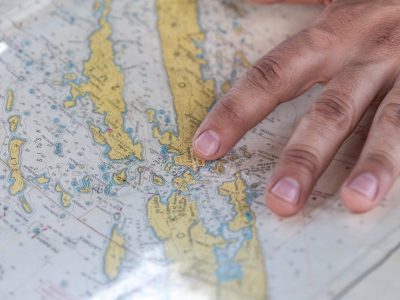 Documentations
Find in free download, all the maps of the English islands as well as the check lists of our planes.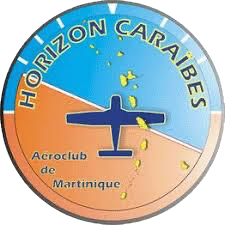 Membership to the aeroclub !
You can join the club by sending us an email, via the contact form below or simply by coming to the club during our opening hours. Our passionate members will not fail to answer all your questions
Looking forward to having you with us!
You can contact us at any time by email or via this form. We will try to answer you as soon as possible.
The secretariat is open on 
Monday 8:00am-3:00pm 
Wed 8:30-11:30am
Thursday 8:00am-3:00pm
By phone : 05 96 96 18 56
By mail : secretariat@horizoncaraibes.fr